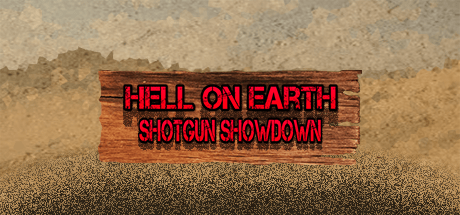 Hell on Earth: Shotgun Showdown
A downloadable game for Windows
A cowboy, demons and guns! What could be better?
Take control of the gunslinger and take down the undead horde guarding the flag, take them all out or just avoid them entirely, your choice slayer.
This is a game I made 2 years ago for my college project, it is made in Unity and took me around a month to make.